There are three ways to download or export your reports through the reporting tab. Depending on which type you would like to use, follow the steps below. You can either download the report to Excel, print the report, or save the report as an image or file.
You can also select the date range you want to save by clicking on the arrow next to the date, as shown below. The other options also appear below.
NOTE: 
The free Home Plan provides up to 30 days of reporting, and the Enthusiast Plan provides up to 365 days of reporting.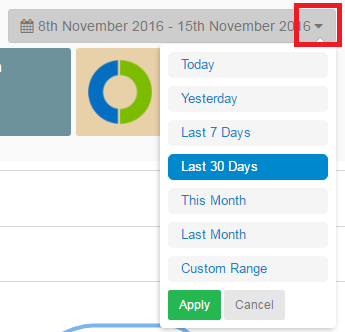 To download your reports in Excel, click on the Reports Tab.
Then click on the arrow next to Clear Reports.

Next, click Download to Excel.
To print your report, click on the reports tab. Then click Print.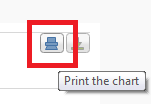 If you want to select a different printer, click on Change. Then select your printer.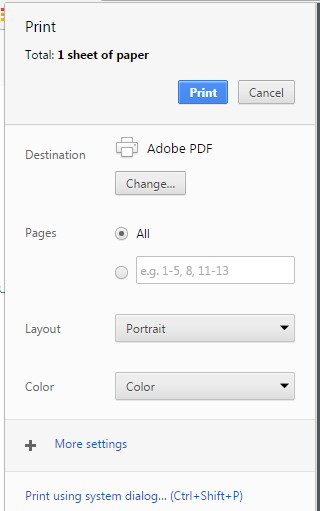 Save Report as an Image or File
To save your chosen report as an image file, please click on the icon as shown below.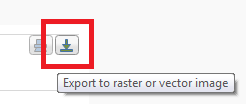 Once you click the icon, you can select one of the four options shown below, depending on the format you would like to use.