To rename your controller, you'll need to click on Settings > Configuration, located on the top right of the Dashboard as shown below.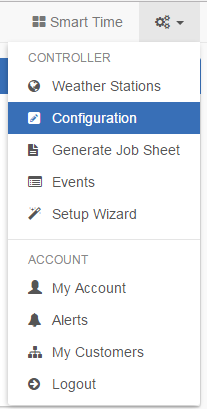 Once the configuration screen has loaded, click on the Pencil icon to edit the name.
When you have entered the new name for your controller, click OK.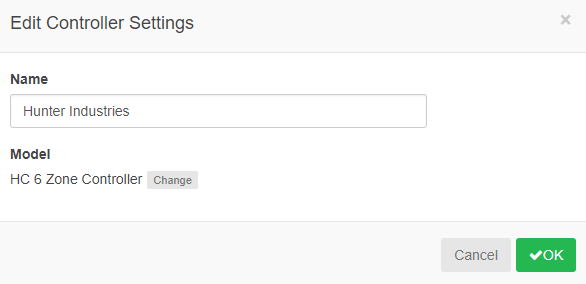 You have now renamed your controller.