To rename an account, you will need to click on Settings > My Account, located on the top right of the Dashboard as shown below.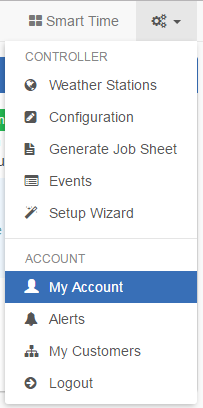 Once you are in My Account, click on the Pencil icon near the Account Name field.

Enter in the name you desire for the new account name and press OK.

NOTE: 
The default account name is your login name until you change it to be something else.