In this guide, you will learn how to set up a static IP address instead of using DHCP.
Step 1. From the controller's home screen, tap on Settings.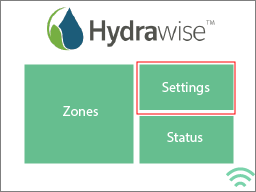 Step 2. Tap on Wireless.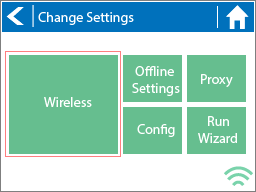 Step 3. Tap on Network Mode - DHCP Mode.
USe
Step 4. Tap on Enter Network Settings Manually then tap on Confirm.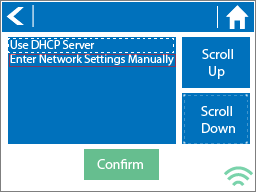 Step 5. Tap on each field to enter the IP settings manually.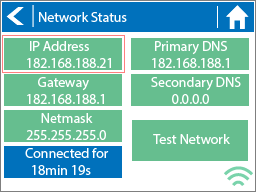 Once you have completed entering all the IP settings manually, click on Test Network. This ensures the controller has successfully connected to your router using the Static IP Settings that have just been set.
For more information, contact us via email at [email protected] or call us using the numbers on our Contact Us page.