Setting your location allows your Hydrawise controller to adjust watering based on your local weather conditions.
IMPORTANT: 

Your weather forecasts and local weather stations are based upon your location so it is important to configure your location correctly in the application.
The chart below has the stations available based on the plan you have on your account.
Station Options
Personal Weather Stations
Up to five can be selected on the Enthusiast plan
Airport Weather Stations
Up to one can be selected on a free Home Plan 
Virtual Weather Stations
Up to one can be selected on a free Home Plan 
Please view the steps and screenshots to access this feature:
From the home menu on the left hand side of the screen, select Controller Settings.
Select "Weather stations."
Enter the location of your controller with full street address and click Click arrow icon to update.
Click on the most relevant weather station(s). To start using a station, press the Select button.
Step 1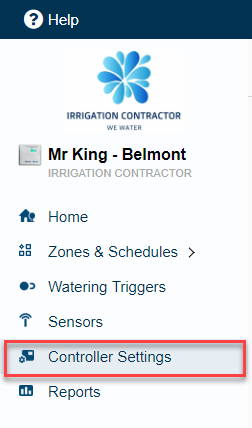 Step 2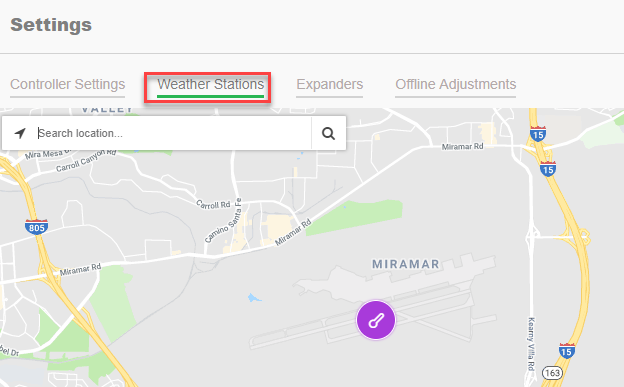 Step 3
Step 4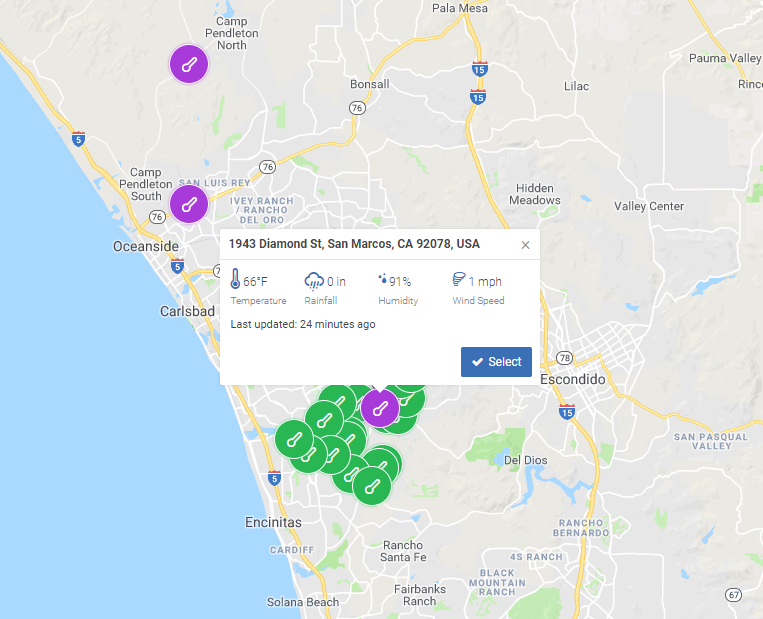 Information from the weather station(s) is used to determine whether to suspend watering (due to high local rainfall for the day or week) or water more (due to high current temperature).
If you have an Enthusiast Plan or higher, we recommend that you select three or more weather stations in your area to average out abnormalities in individual weather stations.