To register as a contractor, you'll first need to sign up for an account. You can do this without purchasing a controller.
From the Hydrawise home page, click on LOG IN at the top right of the page.
Select REGISTER at the bottom right corner to fill out the online form.
You will be asked to fill out the following:

Name
Email
Irrigation Business name
Phone for customers to contact you
Business location
Business Website
Business Description

Lastly, check the box if you would like your details visible online.
STEP 1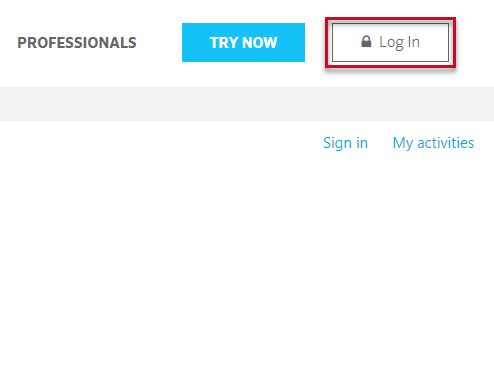 STEP 2
STEPS 3-4